GaGa Ball Pits Structural Composite Boards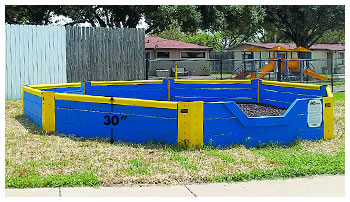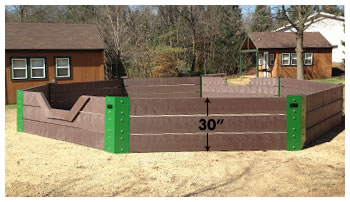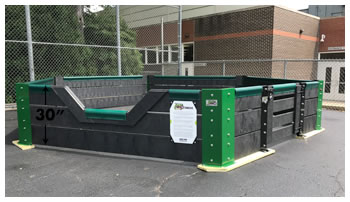 Structural Composite boards (available for all models) provide a custom order alternative option to treated or untreated wood and ships directly from the factory to you. This recycled plastic lumber product is manufactured from high quality HDPE (High Density Polyethylene), ultraviolet stabilizers, colorants and fiberglass strands to increase rigidity.  Also, it is virtually free from splintering, warping, sagging and rotting.
Structural Composite boards come in various price tiers, and are available in the following colors to match your school, camp, etc.

If interested in finding out more, please call Coach Cliff at 877-266-8426 toll free or 847-573-2377 for a material cost and shipping estimate.