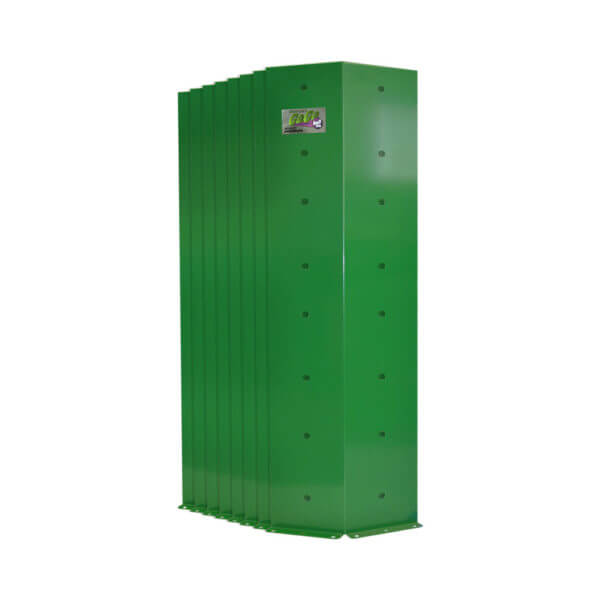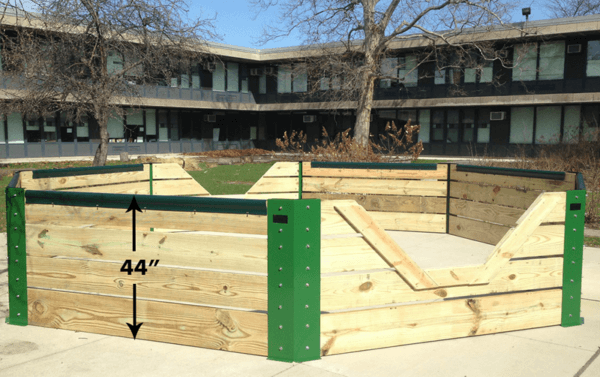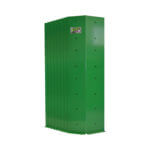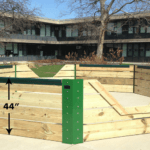 44H Octagon GaGa Ball Pit
$1,062.50
Gaga Ball Pit Bracket System: 8-Oct 44H Brackets, Hole Drill Template, Assembly Instructions, Fastener Pack and Cut-Out templates and instructions
Description
Additional information
Description
Octagon 44H
The 44H Octagon GaGa Ball Pit is for the extreme GaGa Ball player, who wants an extra high wall.The UV protected, powder coated steel corner brackets create the correct angles to align the pit walls – making assembly easy! We recommend building with 8ft walls to allow for a quick moving, competitive game — keeping players engaged whether playing or watching.
For an outdoor semi-permanent GaGa Ball pit, you need:
| | | |
| --- | --- | --- |
| Planned Wall Length | Lumber* Needed | Approx. Interior Diameter |
| 8ft | 8 – 2x12x8ft and 24 – 2x10x8ft | 20ft |
| 10ft | 8 – 2x12x10ft and 24 – 2x10x10ft | 25ft |
System Includes:
8-patented powder coated steel corner brackets
Available Color: HUNTER GREEN
Pit Fastener Pack (bolts, washers and nuts) for 2″x 10" and 2"x12" lumber
Hole Drill Template
Pit Assembly Instructions
Cut-out Opening Templates & Instructions
Shipping:
44H Octagon GaGa Ball Pit delivers unassembled and in 3 separate boxes, measuring 49"x17"x6" each.
NOTE: All lumber, with the exception of our STRUCTURAL COMPOSITE BOARD option, needs to be purchased separately from your local home improvement/ lumber store and is not included in the kit.
Additional information
| | |
| --- | --- |
| Weight | 165 lbs |
| Color | Green |