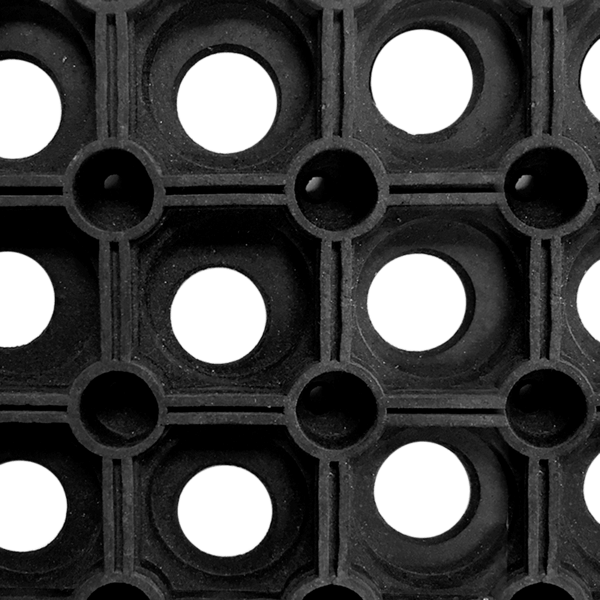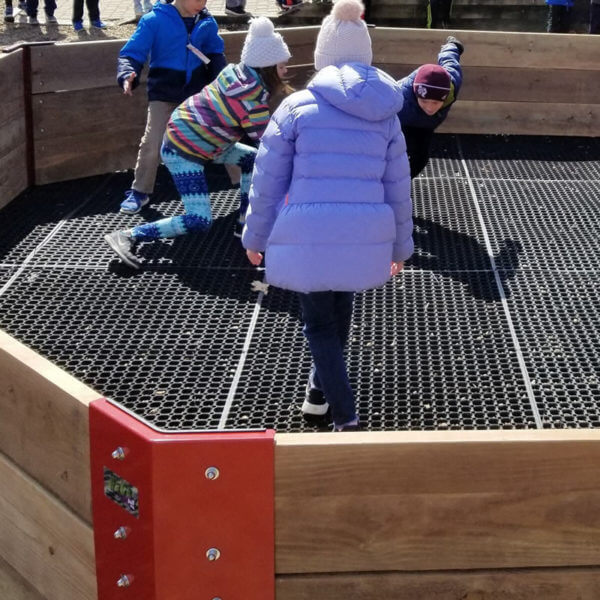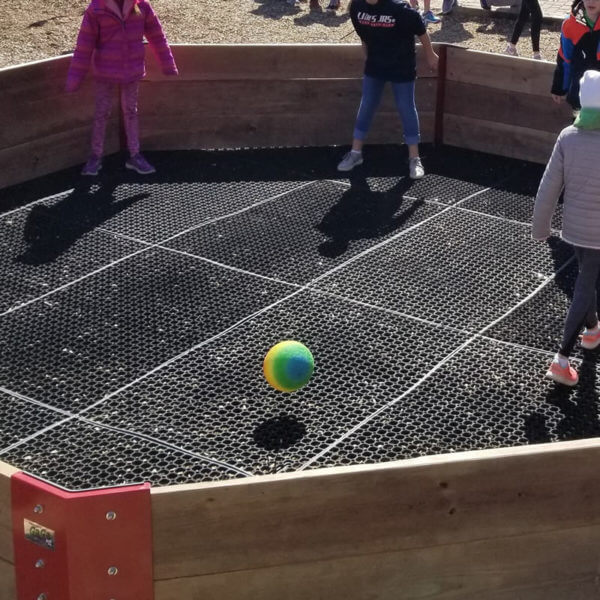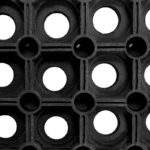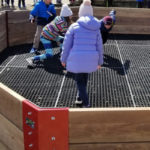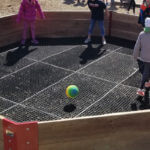 GaGa Ball Pits Rubber Flooring – 28 Mats
$1,750.00
***PLEASE NOTE: This product's price includes a surcharge due to factors out of our control (extreme cost increases in raw materials).*** LEARN MORE
Description
Additional information
Description
We offer Rubber Flooring MATS for Octagons using 8ft walls that are custom measured to fit under and inside the walls of your GaGa Ball pit.
These GaGa Ball Pits Rubber Flooring Mats have a little more bounce to them, and they are a little more forgiving on the ground prep vs the Rubber Flooring Tiles.
Safety tested to comply with ASTM F1292 and ASTM F1951 and copies of the certificates are available upon request.
GaGa Ball Pits Rubber Flooring Mats Includes:
28 – 5′ x 3′ x 3/4″  BLACK Rubber Mats, pins and zip ties, finished size measures 20'x22'9″, intended for Octagon models using 8ft walls, with material extending out beyond the GaGa Ball pit wall on some of its sides.
Other configurations for different finished sizes, as well as custom sizes, are available – please call Coach Cliff at 877-266-8426 toll free or 847-573-2377  for more information.
Shipping:
The Rubber Flooring Mats ship via LTL Freight and deliver to your desired location within the US or Canada.