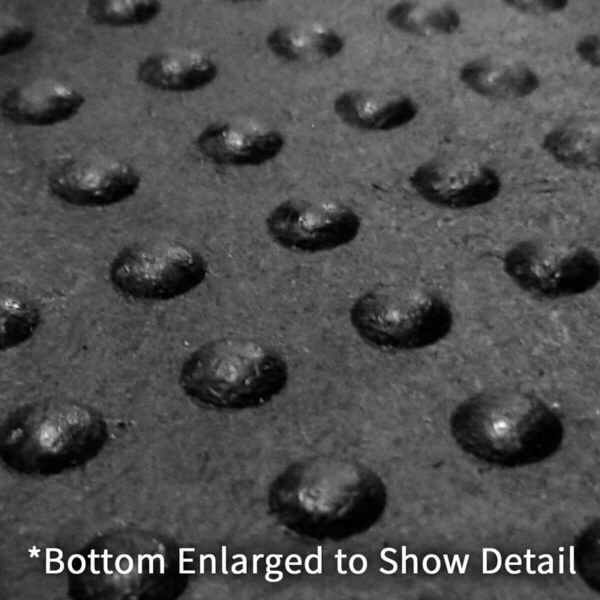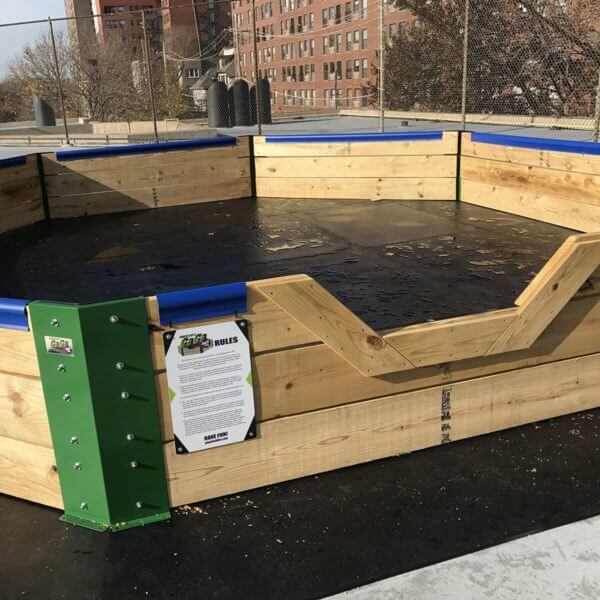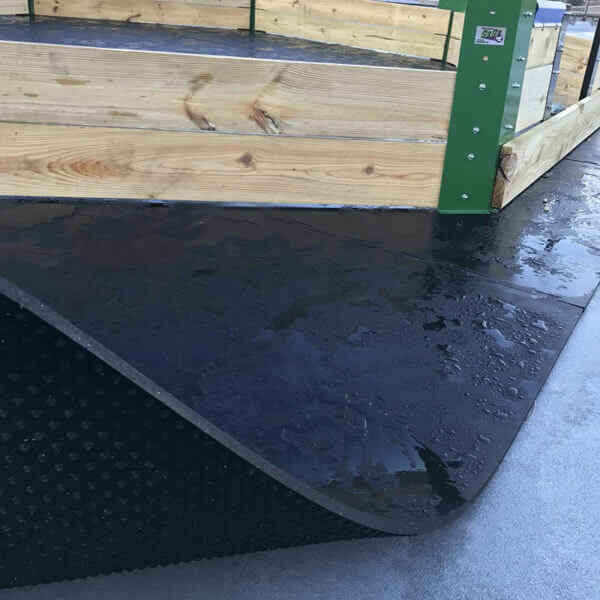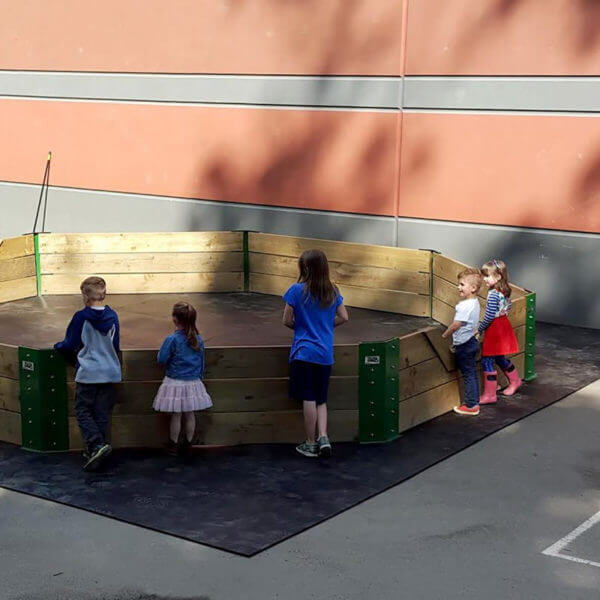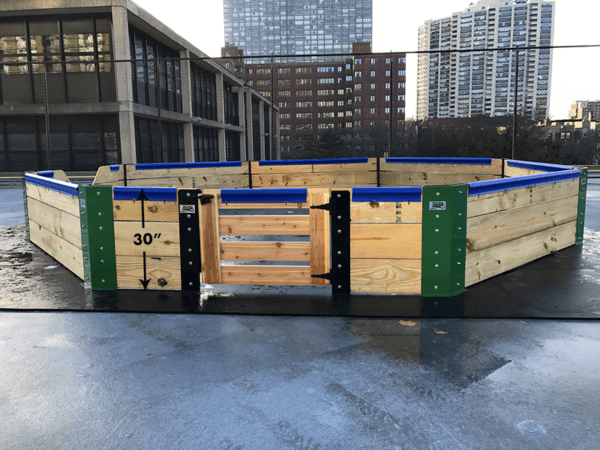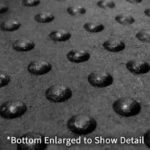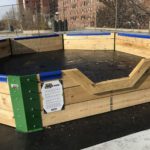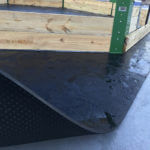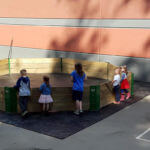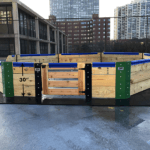 GaGa Ball Pits Rubber Flooring – 24 Tiles
$1,695.00
Description
Additional information
Description
We offer a Rubber Flooring TILES for Octagon Bracket Systems built with  8ft walls that cover the area under and around your GaGa Ball Pit. This affordable and easy to install option, provides a 5/8" cushion on a slip resistant 6'x 4' tile with a button bottom for drainage. The inner edges of the Rubber Flooring Tiles link together like a jigsaw puzzle for a tight fit.
If building on grass or another soft surface, you'll want to prepare the area similar to how you would for a brick patio or concrete. It's best to remove a few inches of grass and soil, then pack that area with stone dust, or crushed limestone etc – something that will provide a solid and level surface for the tiles to remain flat on top of.
Tile Kit Includes:
24 – 6′ x 4′ x 5/8″ BLACK Rubber Flooring Tiles, measuring 24'x24′ as the finished area
Other configurations for different finished sizes, as well as custom sizes, are available – please call Coach Cliff at 877-266-8426 toll free or 847-573-2377  for more information.
Shipping:
The Rubber Flooring Tiles ship via LTL Freight and deliver to your desired location within the US or Canada.